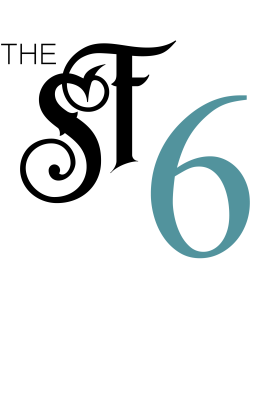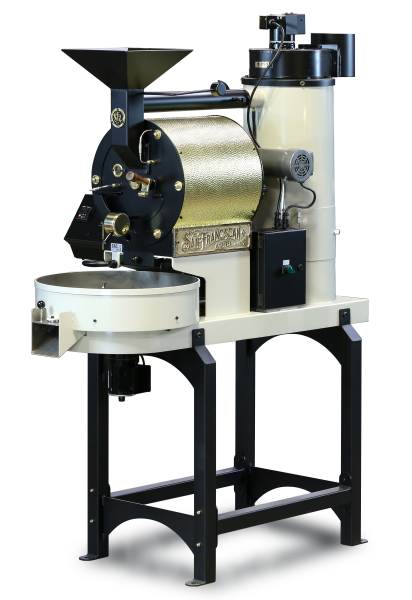 The SF-6 is a popular roaster for cafes, coffee houses, farmers markets, fairs, and festivals. It can be ordered with a special 'farmer's market cart'. The SF-6 has gained an international reputation as one of the best small-batch roasters in the world and has been represented at the Good Food Awards for the past four years.
ROASTS UP TO 6.6 LBS. PER HOUR


The SF-6 roasts between 2.2 lbs (1 kg) to 6.6 lbs (3 kg) of green coffee per batch.

QUALITY COMPONENTS

The SF-6 comes equipped with self-igniting
burners and a pressure gage to monitor
BTU output. The San Franciscan Roaster
Company uses the finest motors, bearings,
gas and electrical components in the US.

EASE OF MAINTENANCE

All motors, pipes, and the cooling tray are removable for easy cleaning.

TEMPERATURE PROBES  

Measures bean mass and the temperature inside the drum, which are displayed on a digital meter. SFR roasters are compatible with most coffee-roasting, data-logging software.